Lengthen your teeth, restore teeth size, length, and structure
Restorative dentistry or full mouth care is an individualized treatment plan that repairs tooth damage or defects, extends teeth, or restores an unattractive smile due to missing or worn teeth.
The repair combines aesthetics and science of restorative dentistry to optimize the health of the entire mouth, including the teeth, the gums, and the bite, which ultimately results in a beautiful, confidence-building new smile. Restoring a tooth to proper form and function requires three steps:
Diagnosing the structure and bites.
Planning the processes and preparing restorative material.
Preparing for the best implementation and placement.
In many cases, it is necessary to replace or restore every tooth in the mouth using a combination of cosmetic dentistry procedures. Restoring ideal teeth and bites requires every dental method for the best results. Having a natural-looking and healthy radiant smile is excellent. Call our office today to discover how we can help you today.
"
When my front teeth were shorter than average, I was so distressed; but that leads me to a beautiful new smile. I had a series of upper teeth problems that were solved by Dr. Shimizu's artistic skill.

Missy, Houston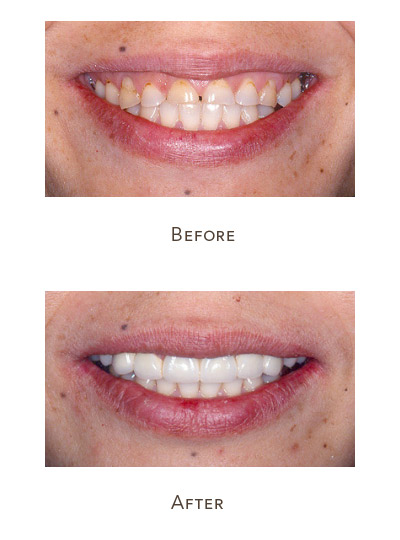 Giving people the smile they want is our passion!
About Us
Dr. Shimizu is an accredited member of the American Academy of Cosmetic Dentistry. There are only 404 dental professionals worldwide (Only six in Houston area) as of 2020 who have achieved this prestigious honor.
Our Contacts
11757 Katy Freeway, Suite 960, Houston, TX 77079