Instant orthodontics Houston
---
Instant Orthodontics can be the answer you've been seeking to renew, restore and revitalize the appearance and function of your smile in a very short time instead of traditional orthodontics such as metal braces. Instant Orthodontics (or "Instant Ortho") is a term coined to describe the process of using porcelain veneers, crowns, and/or bridges to correct modest to extreme missing or crowded teeth.
Instant Orthodontics involves restoring teeth, bite and confidence of our patients with complex challenges back to a natural look healthy radiant smile. The process can take as little as three visits.
Dr. Shimizu can treat and transform even the most troublesome dental health issues such as teeth damaged by significant wear, breakage or decay. You deserve to look and feel your best, call our office today to discover how we can help you today.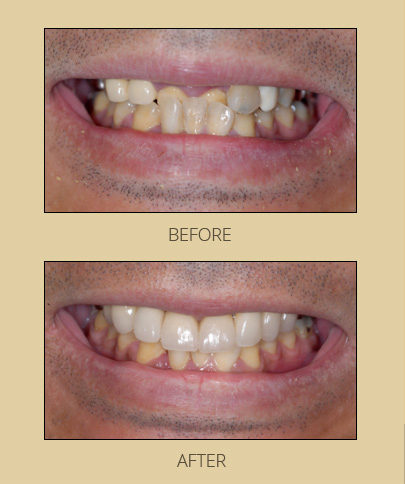 Photography by Dr.Shimizu
There are 404 accredited cosmetic dentists world wide and only 6 in Houston as of April 2019