Replace missing teeth with porcelain crowns and bridge.
Charlie's best option for a missing tooth
He was about to start his own business and he needed a perfect smile! He had a missing front tooth for a long time so his other teeth had shifted toward the teeth gap. We not only did cosmetic dentistry to give him terrific smile using porcelain crowns and bridge, but also we improved the functionality of his teeth and bite.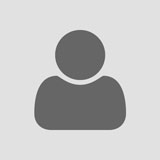 I would reiterate much of positive feedback that has already been said here, but I would like to state the great cosmetic dental service Dr. Shimizu has provided me with. The staff is extremely friendly, quick and most of all professional. Dr. Shimizu is really nice and knows how to take care of his patients.
- Mario Sibrian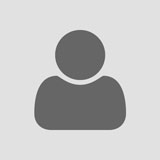 Dr. Shimizu's work is excellent as always. He spent extra time for me to adjust my crowns in this time as perfect as possible, which was made about 10 months ago. I had root canal treatment during the 8 months period by another doctor and it saved a tooth. It was Dr. Shimizu's decision. Now, my teeth are back to good condition.
- Annie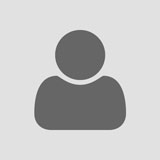 I have been seeing Dr. Shimizu for 5,6 years now. Getting dental implants at Dr. Shimzu was great experience because it was easy process and no much pain. He was gentle and called me to make sure everything was O.K. after dental implants. I was able to eat next day.
- Clifton