Creating the beautiful smile you want

through science and artistry.

Our experienced dental team is committed to helping patients maintain their dental health and providing various restoring dental treatments. We offer outstanding patient-focused care in a judgment-free atmosphere that captivates people in Houston, TX, and the surrounding area.

Complete smile makeover package, crooked teeth repair, discolored teeth treatment,and implant dentistry are among the best treatments we offer to help patients enjoy a charming, healthy smile.
Enhance your smile and self-confidence
Houston's top cosmetic dentist Dr.Shimizu and his team can beautify your smile at state-of-the-art dental facilities and in a comfortable and friendly environment.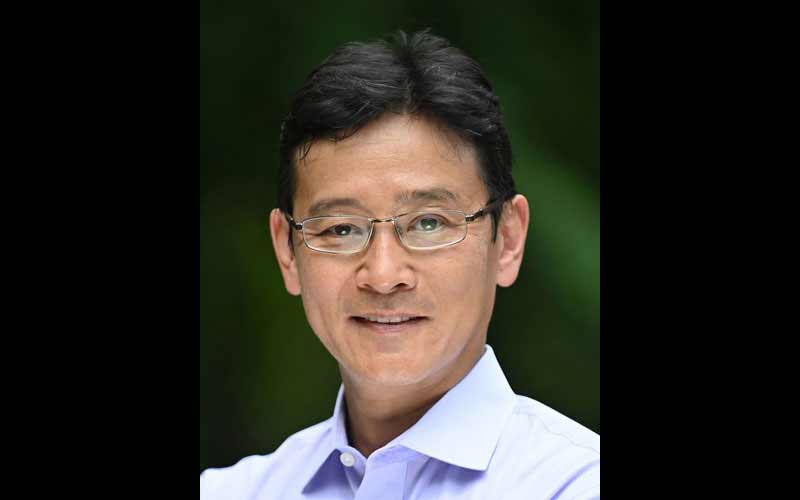 "Highly recommend this doctor for veneer and cosmetic dentistry work."
"The entire process from start to finish was easy and hassle free."
"Great professional service and wonderful staff."
"Dr. Shimizu is not only wonderful as a general dentist but he is a true artist as cosmetic dentist."
" My smile is exactly how I wanted it - natural looking and flawless."
Giving you the smile you want is our passion!
Rejuvenate the look and function of your smile
Having a beautiful smile that is functional and aesthetic is the answer you have been looking for? We can restore and rejuvenate the look and function of your smile. Even the most complex dental health problems, such as severe wear, breakage, or teeth damaged by tooth decay, can be repaired.
There are many ways to Improve Your Smile with Cosmetic Dentistry. Learn the stories of individuals who have experienced stunning smile transformations in our dental office.
What you'll get:
Free Consultation
Peace of mind all the way through
Great smile and confidence
Smile Makeover Process
We evaluate several aspects of cosmetic dental elements before we start your smile makeover. This assessment will help us achieve natural results for your new smile. Each smile design is created specifically for individuals, taking into account face shape, bone structure, oral health, and preference. Then, we discuss the cost of a smile makeover before the cosmetic process begins.
Contact us to set up free consultation
We can help give you a happy smile
We are making sure that we can answer any questions you have in a comfortable environment to inform you about your dental health.
We can help give you a happy results
Dr.Shimizu advanced training and expertise in cosmetic dentistry can bring stunning results in just a few visits. Call us today for a complimentary consultation at (281) 531.0710 or Contact Us.
Simple and affordable
We'll work with you to get the smile you want.