Professional Teeth Whitening
Teeth Whitening/Breaching
The shade of your teeth can affect your overall look with a smile. Also, tooth discoloration and dirt can result from age, smoking, drugs, and even the effects of certain foods and drinks. People who have stained or discolored teeth may need a whitening treatment to regain their smile. Teeth whitening is a safe and effective way to brighten stained, discolored, or dull teeth. Whitening is among the most popular cosmetic dental procedures. Even a stubborn single tooth that is noticeably duller than the other teeth can become brightened.
Dr. Shimizu can help you choose the most effective and convenient method of teeth whitening for you. We offer Zoom! In-Office Teeth Whitening System, as well as our dramatically effective take-home whitening kits. (The in-depth description of the functioning and cost of teeth whitening procedures on our teeth breaching detail page.)
Breaching your teeth is very safe while under the supervision of a trained dentist. The active ingredient of Zoom! is hydrogen peroxide. The gel is applied to the teeth and activated with a specially designed light. A specially designed light activates the Zoom! Whitening Gel to gently break down stains on your teeth to put the sparkle back in your smile.
It is essential to maintain a good oral hygiene regimen post-whitening to preserve the results of the Zoom! In-Office system and our professional strength take-home kits. These safe and effective teeth whitening systems can give you the results you've been wanting. Please contact our office today for more information on how you too can have the bright, dazzling smile of your dreams!
Need Teeth Whitening when you are visiting or are in Tokyo?
Get your appointment atTEETHART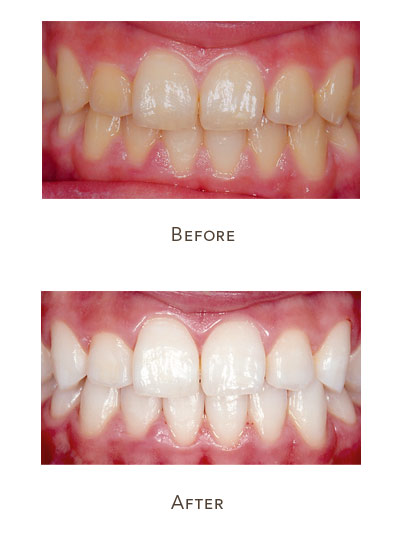 Giving people the smile they want is our passion!
About Us
Dr. Shimizu is an accredited member of the American Academy of Cosmetic Dentistry. There are 417 dental professionals worldwide (Only six in Houston area) as of 2021 who have achieved this prestigious honor.
Contact
11757 Katy Freeway, Suite 960, Houston, TX 77079