Are dental bridges better than implants?
Adental bridge is an excellent remedy for replacing a missing tooth. It is a replacement for the missing tooth that is anchored to the existing adjacent teeth. A bridge consists of two crowns with an artificial tooth, called a pontic, in the middle that replaces the missing tooth. Because the adjacent teeth must act as support for the replacement tooth, their shape and position would affect the preparation of the adjacent teeth.
Bridges are sometimes more affordable than implants and usually quicker to get in comparison to implants. They are less expensive than implants and insurance usually covers dental bridges. However recently, more insurance companies have been covering dental implants.
Gaps and spaces resulting from missing teeth can lead to bite problems and shifting or rotating of adjacent teeth, speech impediments, and an increased risk for periodontal disease. It is, therefore, imperative to consult with a dentist.
It is always a good idea to consult a cosmetic dentist for dental bridges on the front teeth aesthetic area, because it is very important to have a nice result not only for the teeth, but also for your gums. A dental bridge is the one you may opt for if you want a faster result. If you want the long-term durability with a natural tooth-like function and minimally invasive dentistry, you may want to go with the dental implant.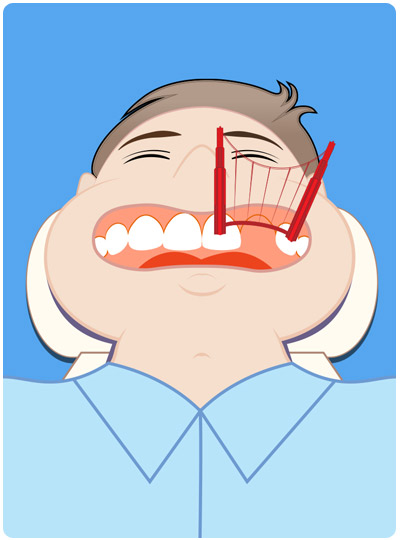 Giving people the smile they want is our passion!
About Us
Dr. Shimizu is an accredited member of the American Academy of Cosmetic Dentistry. There are 417 dental professionals worldwide (Only six in Houston area) as of 2021 who have achieved this prestigious honor.
Our Contacts
11757 Katy Freeway, Suite 960, Houston, TX 77079