Patient Form
We want to deliver the same quality care in these unique circumstances while helping prevent the spread of COVID-19. Would you please help us to streamline your appointment by completing your patient forms online in advance? We have provided a convenient way to complete your new patient forms before arriving for your appointment.
Click on the PDF icon below to download the PDF form, complete the form by filling it out, print it, and bring them to your appointment. If you have any questions, please don't hesitate to call us at 281.531.0710.
As a courtesy, we will process your out-of-network insurance benefits in our office, in our continued commitment to provide a combination of the highest-quality and most affordable dental care.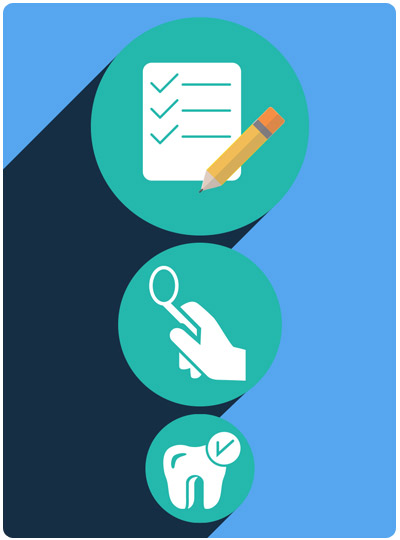 Giving people the smile they want is our passion!
About Us
Dr. Shimizu is an accredited member of the American Academy of Cosmetic Dentistry. There are 417 dental professionals worldwide (Only six in Houston area) as of 2021 who have achieved this prestigious honor.
Contact
11757 Katy Freeway, Suite 960, Houston, TX 77079