Improve your teeth appearance & oral health
Cosmetic dentistry is a dentistry that aims to make a positive change in your teeth and smile.
Having a smile that is both functional and aesthetic is the answer you have been looking for to update, restore, and rejuvenate the look and function of your smile. Because even the most worrisome dental health problems, such as severe wear, breakage, or teeth damaged by tooth decay, can be deformed and rehabilitated.
Dr. Shimizu has successfully been performing teeth rehabilitation even the most annoying dental problems, including teeth that have been severely worn, broken, or damaged by cavities.
There are several aspects of cosmetic dental elements that need evaluations before we start your smile makeover. This assessment will help us achieve natural results for your new smile. Each smile design is created specifically for individuals, taking into account aspects such as face shape, bone structure, oral health, and patient desire. Then, we discuss the cost of a smile makeover before the cosmetic process begins.
We are making sure that any questions you have can be answered in a comfortable environment to help you further educate about your dental health.
Dr. Shimizu's advanced training and expertise in cosmetic dentistry provide stunning results, which can be achieved in only a few visits. Contact us for your complimentary cosmetic consultation and to discover why our patients can't stop smiling!
Call us today at (281) 531.0710!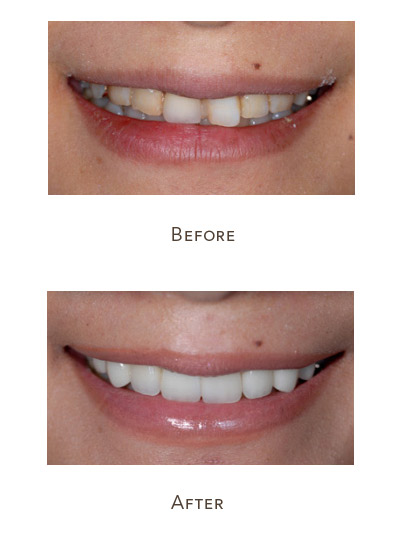 Giving people the smile they want is our passion!
About Us
Dr. Shimizu is an accredited member of the American Academy of Cosmetic Dentistry. There are 417 dental professionals worldwide (Only six in Houston area) as of 2021 who have achieved this prestigious honor.
Our Contacts
11757 Katy Freeway, Suite 960, Houston, TX 77079